Services
Since 1997, SourceGear® has been creating custom software applications for a variety of business needs. We'll help take your project through the entire software development process, from requirements, to design, development, testing, and deployment. We are experts at building custom .NET applications across a wide range of platforms, from handheld devices to server applications in the cloud. In addition to .NET languages C#, F#, and VB.NET, we are also experienced in Java, C, Objective C, JavaScript, and Ruby.
Expertise
We know we're not your only option. So why choose SourceGear? Because we are (ahem) really good at what we do. 😬 But seriously, our track record is unbeatable when it comes to delivering the highest quality product on time and on budget. And we'll be here for you after deployment as well to support and enhance your application. Our customer service is outstanding.
people
Experience
SourceGear developers have an average of over 20 years of experience creating custom software applications. Quite simply, we've been doing this long enough that all the usual mistakes are behind us. Our clients don't need to worry about failed projects.
star
Leadership
We are active at the leading edge of the .NET community, cooperating with Microsoft and others on the latest tools and technologies. We are conference speakers and published authors. We can help you decide whether to use the tried-and-true technologies or the new-and-shiny stuff, because we've done both.
phone
Communication
All of the developers in our company have offices in Champaign, Illinois, south of Chicago. We are adept at communicating with customers via phone, email, video chat, etc. We do not use or hire offshore developers, so we can work with anyone in the U.S. without major time zone hassles.
Customers
SourceGear products and services are used by thousands of people every day; at work, at home, and around the globe. Our list of clients includes Cineplex, Microsoft, UPS, Kwik Trip, Motorola, Pella, Welch Allyn, and the U.S. Army Corps of Engineers. We've helped build custom web browsers for handheld devices, data syncing mobile apps for workers in offline environments, and web-based process and inventory management systems for production facilities.

Executives
SourceGear is owned, managed, and led by Eric Sink and Corey Steffen. Eric and Corey began working together in 1996 at Spyglass, developing the web browser which later became known as Microsoft Internet Explorer. Both have Computer Science degrees from the University of Illinois at Urbana-Champaign.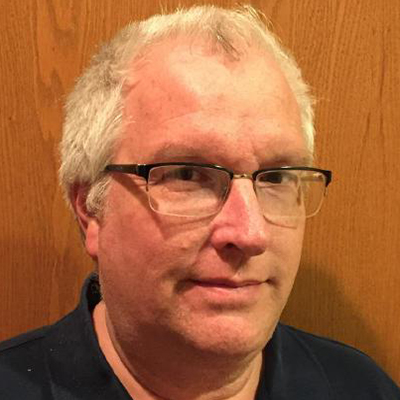 Eric Sink
Eric founded SourceGear in 1997, and was the chief architect behind SourceGear's flagship product, SourceGear Vault. He is a noted author in the software industry, having published "Eric Sink on the Business of Software" and "Version Control by Example". Eric still spends most of his time designing and writing software and is an expert in Microsoft .NET and Xamarin technologies. He is a Microsoft MVP.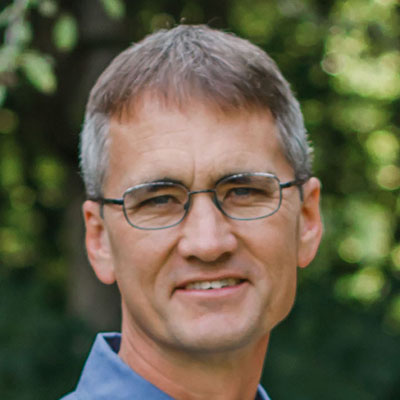 Corey Steffen
Corey was the creator of SourceOffSite, a remote access solution for Microsoft Visual SourceSafe, and SourceGear's first product. He later led the Teamprise division, a suite of cross-platform client applications for Microsoft Visual Studio Team System, until it was acquired by Microsoft in 2009. While still an active developer, Corey spends a portion of his time managing day-to-day operations.
Let's get started
Contact us today for more information, or to get started on your next software project.
pin_drop
Company main office
1701 S. Prospect Ave, Suite 203
Champaign, IL 61820
phone
Give us a call
+1 217 356 0105
Mon - Fri, 8:00-5:00
email
Send us email
services@sourcegear.com